February 15, 2018




6:30 pm - 8:00 pm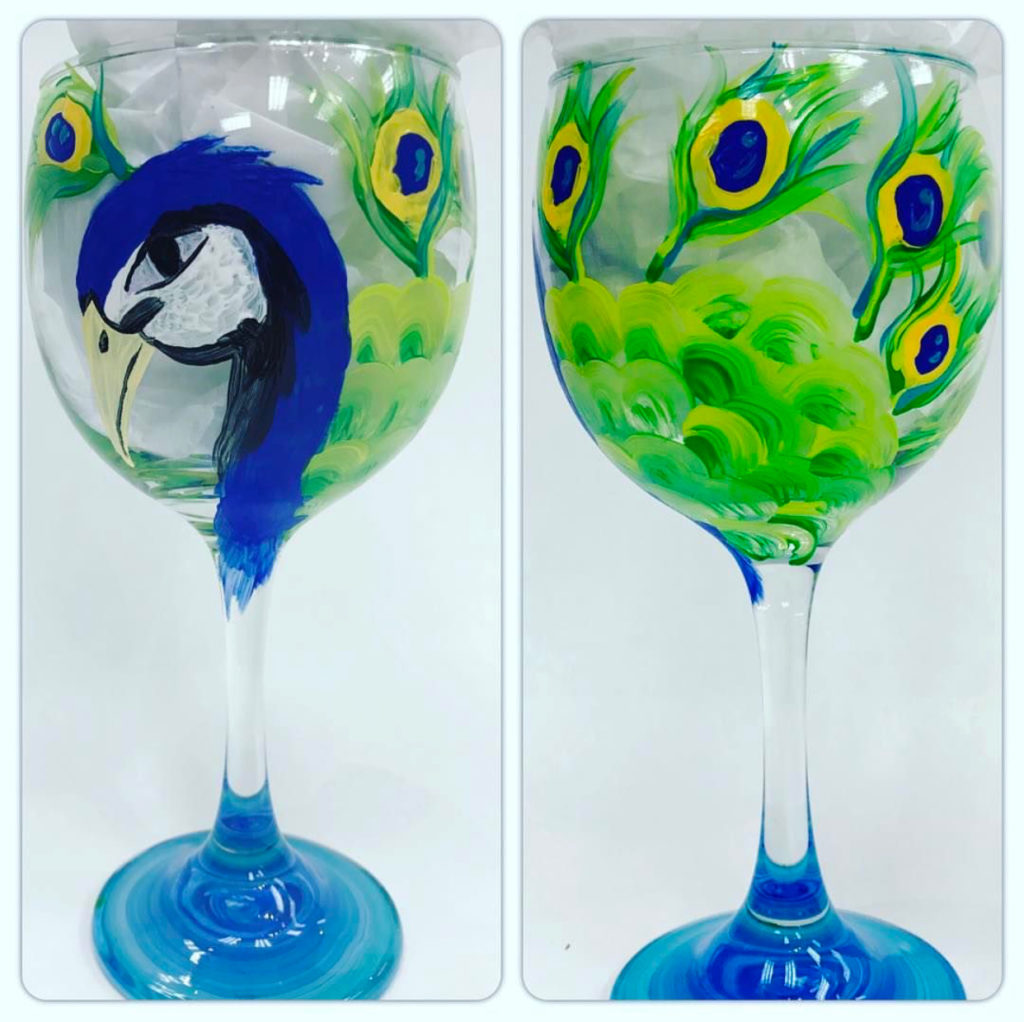 Wine Glass Painting: BYOB Class
Set of 2 Wine Glasses for $35. Choose Between stemless, white or red. Make sure you check out with the style you want.
Come Relax With Us! Each person will paint a set of 2 wine glasses! These glasses are meant for light usage. The paint finish is matte, not glossy.
Please arrive 15 minutes early to get settled in and ready to paint.