September 7, 2017




7:00 pm - 8:30 pm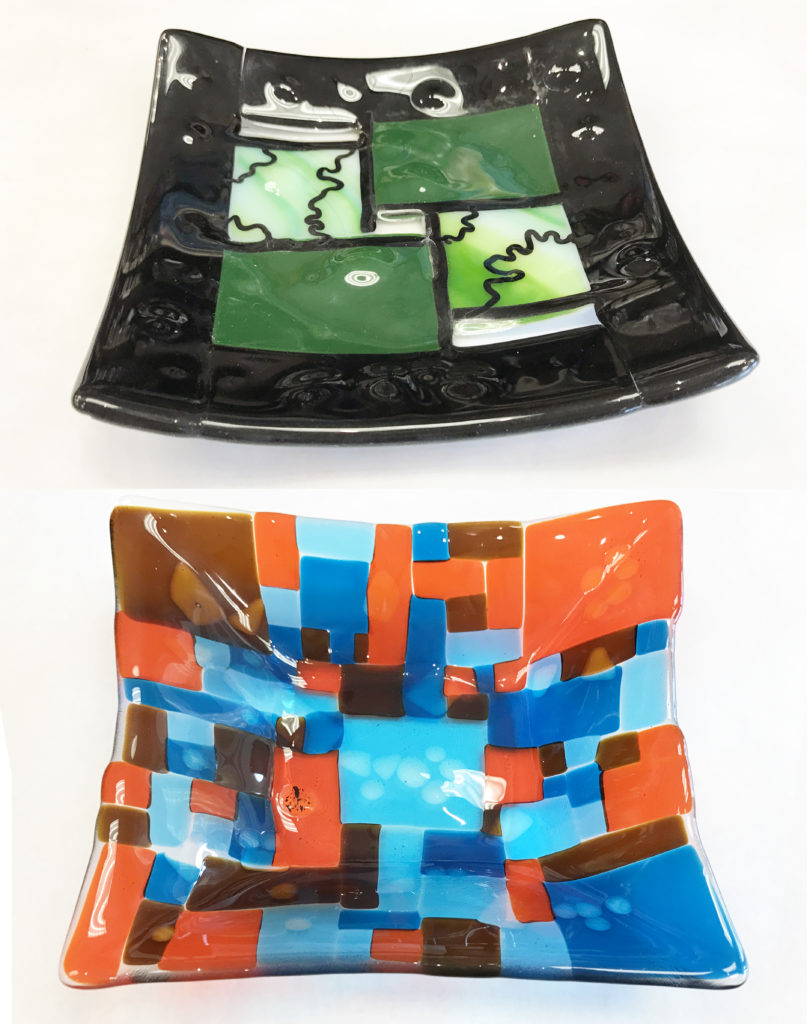 Approximately 1.5 Hour Class.
Instructor: Jennifer.  BYOB event.
You start with a 6″ White, clear or black base and create a pattern using geometric shapes. You will be shown how to glue the pieces down and but using a glass cutter. The piece will be fired 2 times. Once flat and then slumped into a dish. It will take about 2-2.5 weeks before you get your piece back.
We recommend that you come at least 10 mins early to check in and get settle in before the class starts.
Bring your dinner and or snacks.
Great for beginners
Everything is provided for you.
All you have to do is show up.